WELCOME TO CRANE MEADOWS
CRANE MEADOWS has been developing our line of Body Butters. Body Butter have the same base ingredients as the lotion bars in a cream form that is whipped p and a toch on our honey is added. The Bee Simple and the Bee Divine Body Butters have been very popular at the Farmer's Markets that we've introduced them at.
Crane Meadows is currently working on an all natural salve that is based on the popular Tiger Balm. Tiger Balm contains petroleum products, -yuck. Our Bee Balm promises to be as effective with base carriers with vitiams A & E for healthier skin.
CRANE MEADOWS continues to work on finishing the building of a nice size "Honey House". Here we'll have a dedicated space to extract our honey and work on developement of our products, like soaps.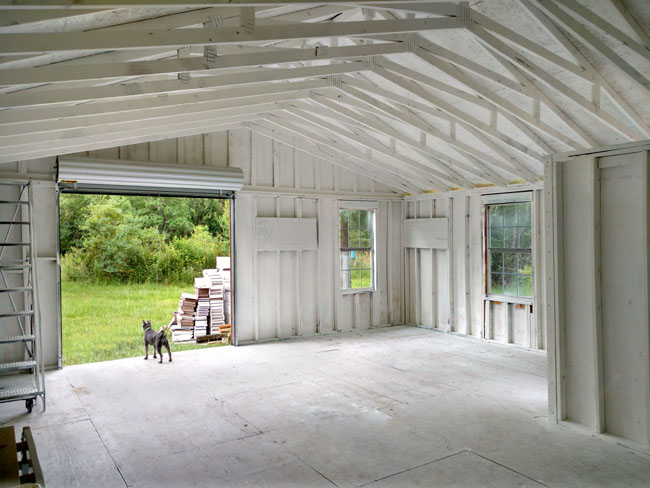 Honey House painted inside, ready for electrical, then wall covering and then final flooring.

8.2.2017
Texas Beekeepers Association maintains an inter-active map listing places to buy local honey from Texas beekeepers. There is a link on the right side under Places we like.
Honey from Bentley Bees' hives is sold through Crane Meadows.
For honey local to the Houston, Harris County, Chambers County and Liberty County areas, you won't find any honey of better quality then from Crane Meadows.